Plants
We are building up a library of pictures of the various plants that you will come across in Old Hall Gardens at different times of the year.
Click here to see what you might find flowering in the Gardens now.
Flower Borders
Click here to find your way around the plants in the various borders.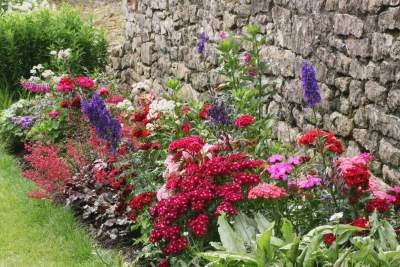 Fernery
Click here to see what's growing in the small Fernery.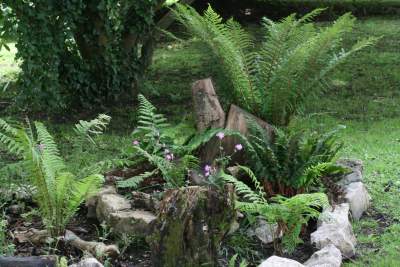 Meadow
Click here to help you identify the wildflowers in the Meadow area.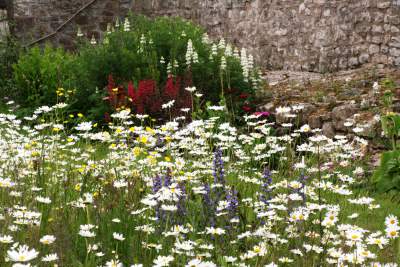 Trees and Shrubs
Click here for information on the trees and shrubs.